Promise Church Ministries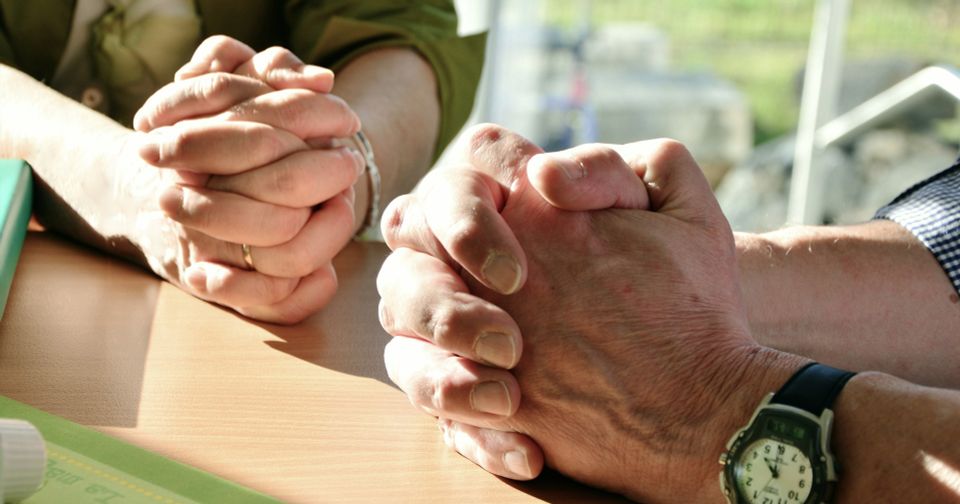 Home Groups
In this casual atmosphere of hospitality, we desire to encounter the Lord through His manifest presence, His Word, and His people.  We invite you to learn to be at home with Him, yourself, and others.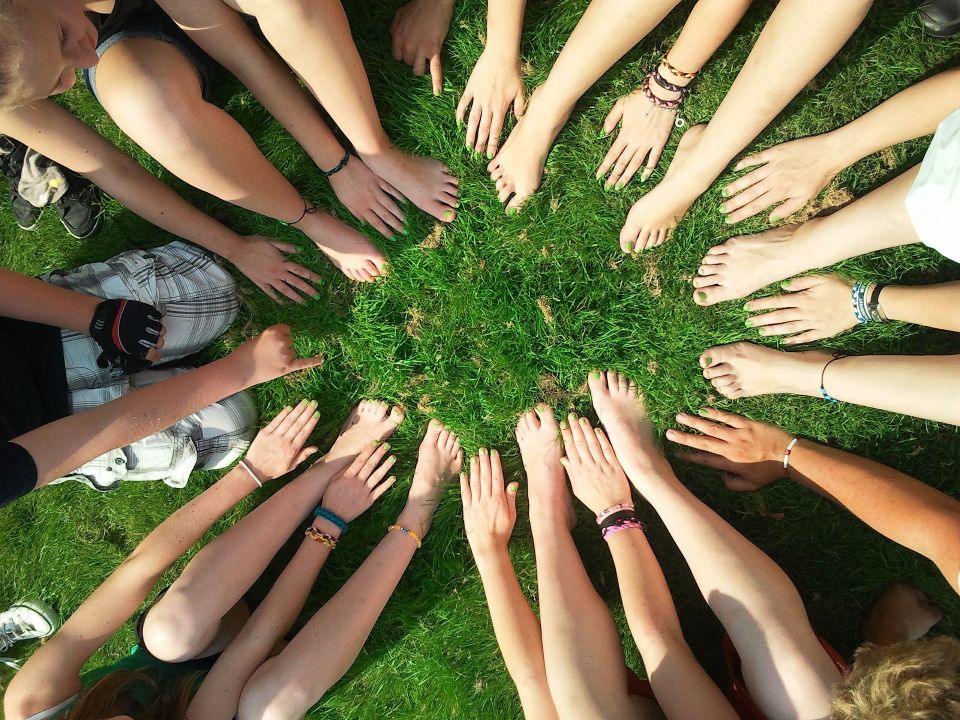 For more than a decade, we have been involved with the teaching and preaching ministry at Victory Mission.  We would love for you to join us.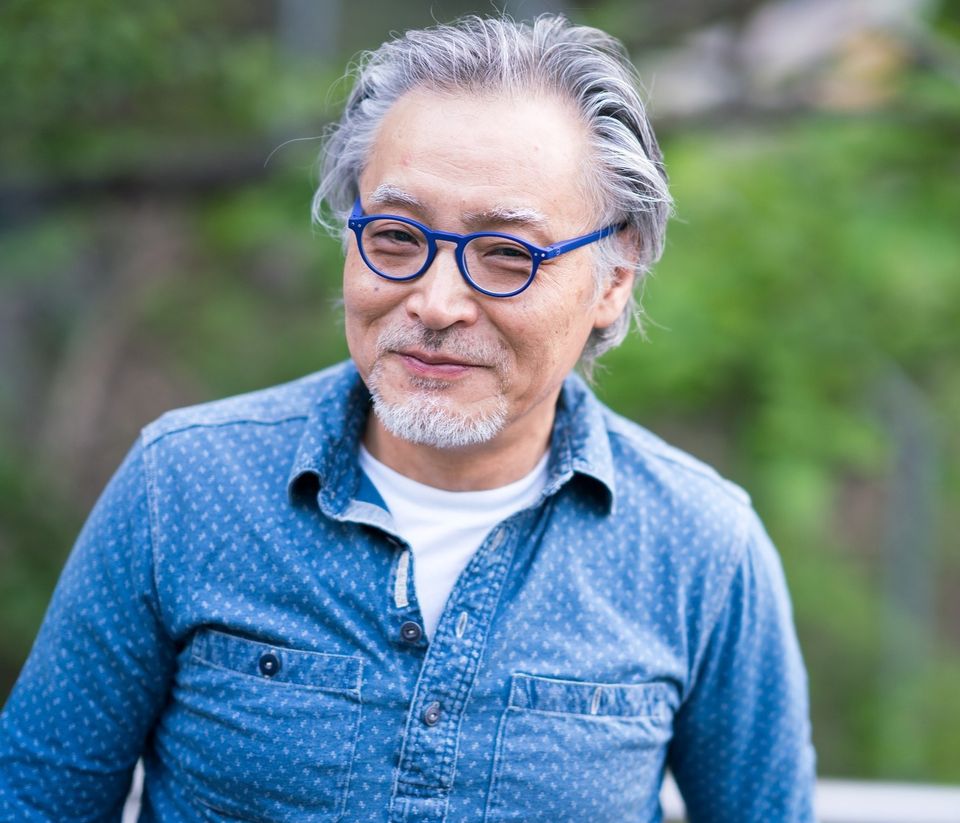 55+ group meets on the 2nd Sunday afternoon of each month.  We gather for a time of ministry and fellowship that encourages us to continue in our faith and celebrates all that God has done and is yet to do.  A broad range of actives and experiences await.  So, come and join us.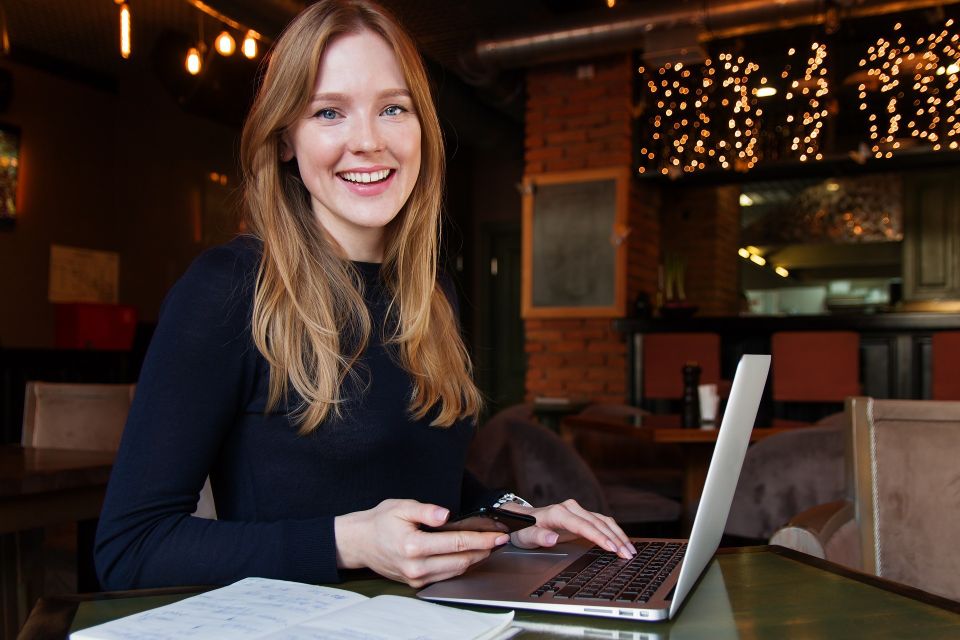 Open House for 20 & 30 Somethings
Come and join us.  Every Wednesday evening at 6:30 pm, we gather for fellowship and a brief time discussing a topic or question of interest.  We conclude the evening with prayer and personal ministry as we allow the Holy Spirit to touch us as He wills.  Our goal is to know each other, and grow in our understanding of the Lord, while lifting each other up before the Father.  Holy Spirit Come!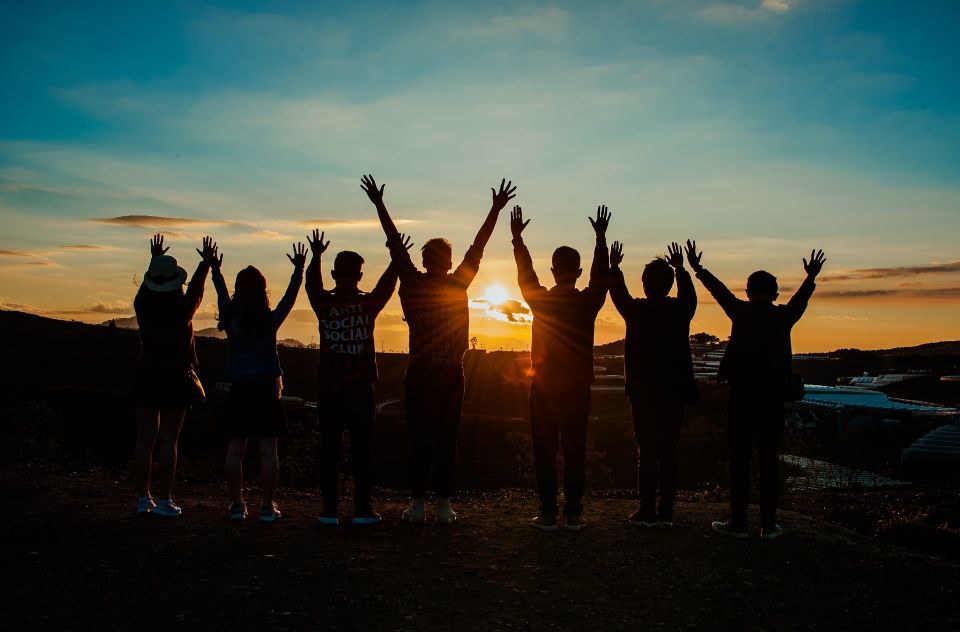 Networking together throughout the month and gathering monthly for fun, fellowship, and strengthening in our faith.  We believe there is a calling on every life.  That calling can be and should be answered at any age.  The promise is to you, your sons and your daughters, a walk with God, through faith in Christ, by the power of the Spirit.
Be completely humble and gentle; be patient, bearing with one another in love.