With the knowledge of who we are in Christ, with hearts on fire with the Holy Spirit and hearts filled with love and adoration, with a strong sense of service and duty to be rendered as priest and kings unto our God, we commit ourselves to:
Devotion to the word, prayer, worship, and the body of Christ.

Diligence in good stewardship of our lives and resources given into our care.

Dedication by striving for doctrinal and moral excellence.

Demonstration of the power and leadership of the Holy Spirit in loving each other and bearing witness of the ascended Lordship of Christ in this world.
​​​
We are a Church dedicated to serving the Lord and helping those in need.  It's our mission to help the less fortunate, empower believers, and serve our community through the power of God.  We invite everyone in the community to explore their faith by joining us in weekly worship and upcoming events!
For I know the plans I have for you, declares the Lord, plans to prosper you and not to harm you, plans to give you hope and a future.
Destiny -
Each person is a unique expression of God.  Although fallen and in need of salvation, we were created with a divine purpose and calling.  As a church, we celebrate the works of God and survive to express the glory of God through lives lived for Him.
 
Desire -
While each person expresses passion differently, we choose to live our lives with love, gratitude, and joy.  We strive to live out the first and second great commandments:  to love the Lord your God and your neighbor as yourself.  We refuse to be lukewarm. 
Duty -
Being bought with the price of His own Blood, redeemed from eternal destruction, we gladly surrender our lives into His service.  It is our honor to serve our Heavenly Father.  May we count the cost and all things loss, that His will be done.

We believe that our faith is best lived out with a strong sense of destiny, passionate hearts filled with desire for Him, and lives dutifully given in service to Him.
For God so loved the world that he gave his one and only Son, that whoever believes in him shall not perish but have eternal life.
By the leading of the Holy Spirit in the Summer of 2013, several ministers were led to begin what would become Flex Church Ministries. The first of these ministries is Promise Church.  We launched Promise Church on January 1st, 2014.  Promise Church is Bible Based, Spirit-Led, and Team-Driven.  In 2015, the congregation of Promise Church purchased our present location at 3112 W. Grand, Springfield, Missouri.
With the Word as our foundation, the Holy Spirit as our guide, and a team of gifted diverse servant-leaders, we serve the Lord's purposes for our lives and our community.  Unto God be the glory!  Great things He has done and will do! 
 
Our Commitment to Team Ministry and the Five-fold Ministry Gifts are Expressed in

Our Leadership Team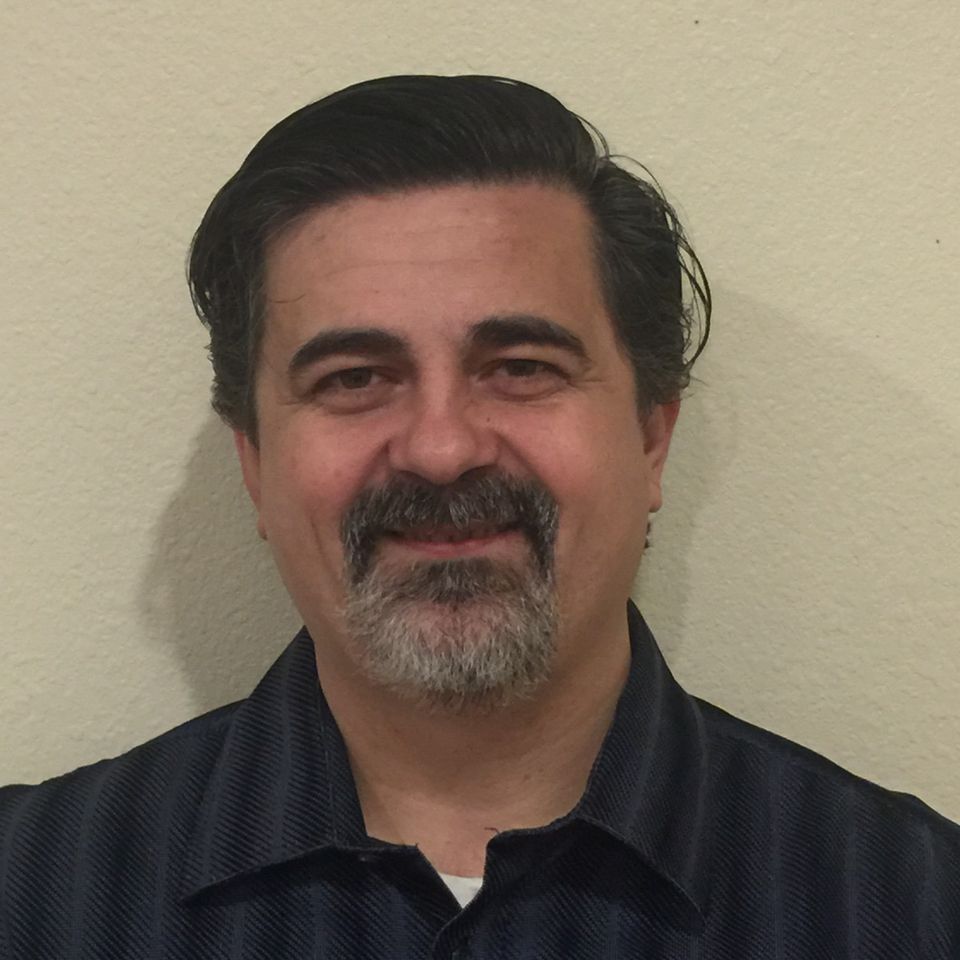 Carmil is a faithful servant-leader.  He walks with a pastoral gifting and has been on staff at Promise since 2015.  He also serves on the Board of Flex Church Ministries.  Carmil and his wife, Holly, have three boys. Since his teen years, Carmil has served the Lord and the body of Christ.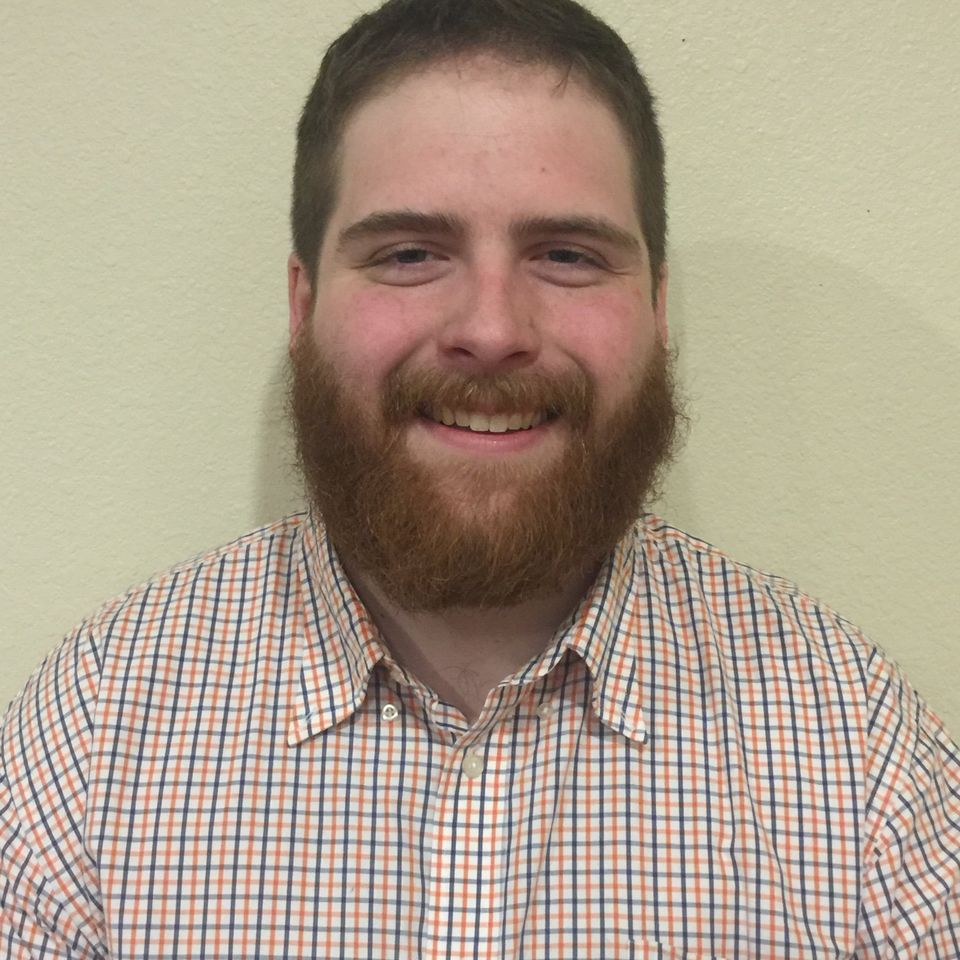 Ethan is a 2015 graduate of Central Bible College/Evangel University with a ministerial degree.  He is a gifted teacher that is committed to the mission of bringing the gospel to this broken world.  He and his wife, Rachel, have one son, Obie. Ethan has been on staff at Promise since 2015 and also serves on the Board of Flex Church Ministries.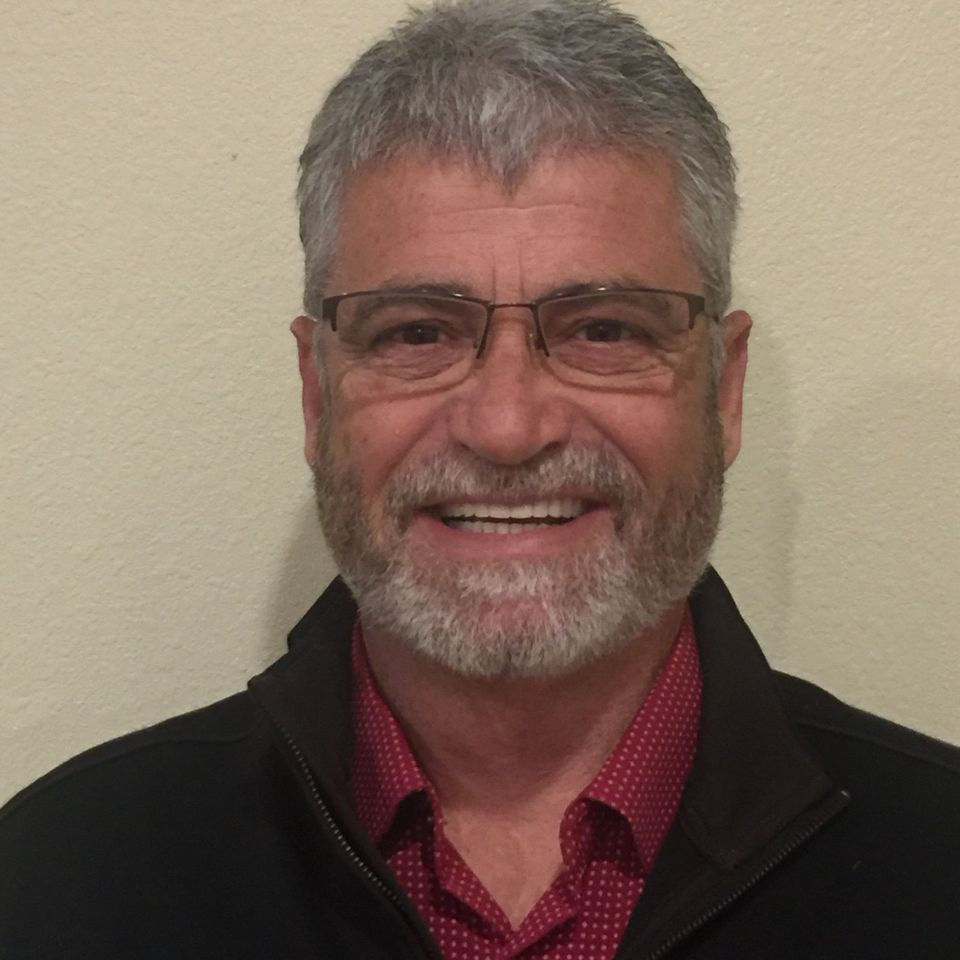 Harold has served as a senior pastor and licensed minster with several churches since 2006.  He is a founding ministers of Flex Church and has served as its Vice President since 2014.  He has been on staff with Promise since 2014.  Harold and his wife, Angie, are deeply committed to family with seven children. Harold is pastoral and walks with a evangelistic anointing.