Welcome to
Promise Church

"The promise is to you and as many as are afar off…"
Acts 2.39 
 
We Are Bible Based, Spirit Led,
Team Driven.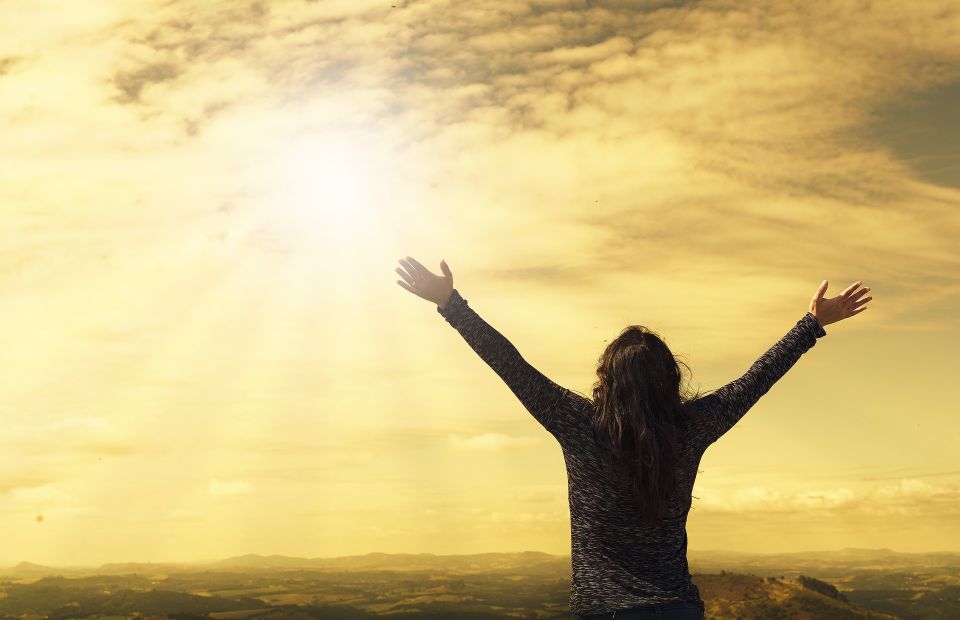 Bible Based -
We believe in the Bible as our foundation for faith, practice, and teaching. It is to be lived out in our daily lives. So, we are committed to the study and the demonstration of the Word of God.
Spirit Led -
We believe that Jesus sent the Holy Spirit from on high to guide us into experiencing the will of the Father. We are deeply committed to following the leadership of the Holy Spirit as He glorifies Jesus.
Team Driven –
We believe in the five-fold ministry gifts of Jesus Christ. We believe in the example of scripture that the early church was a team driven ministry. As such, the leadership of Promise is a team of gifted and growing leaders, honoring each other's gifts and callings. 
We Believe:
In The Essentials, Unity
In the Non-essentials, Liberty
In All Things, Love.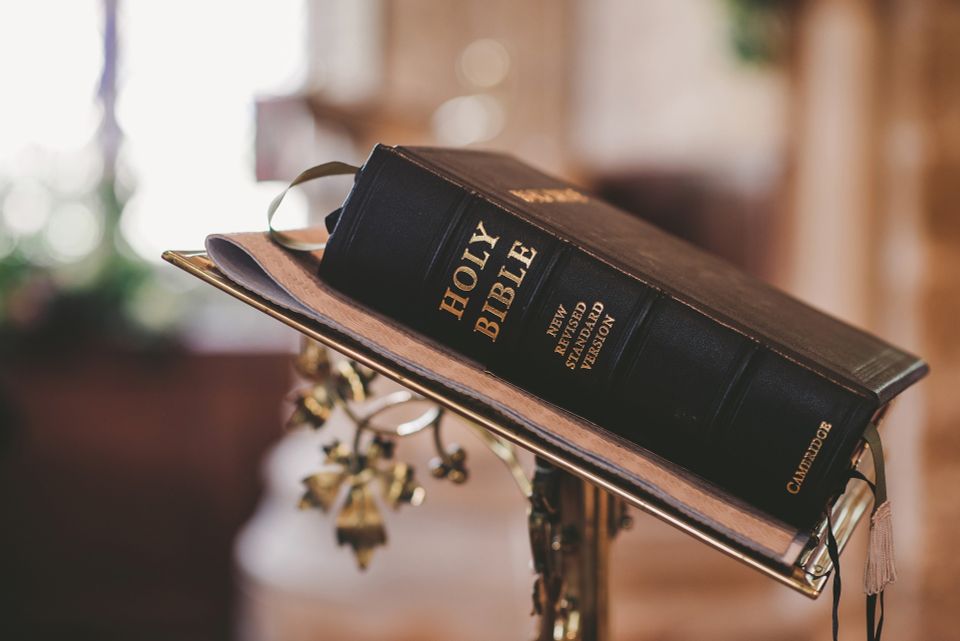 Bible –
that the Bible is the only inspired, infallible word of God.
Trinity -
that God is eternally existing in three persons:  the Father, Son, and Holy Spirit.
Christ -
He is pre-existent, eternal, God, born of a virgin, fully man and fully God, lived a sinless life, works miracles, died a vicarious and atoning death by shedding His blood, was bodily resurrected, ascended and is seated at the right hand of Father God, His bodily imminent return in power and glory.
Man –
that all men are fallen sinful creatures in need of salvation.  Salvation is through Christ alone.
Holy Spirit –
that His ongoing ministry includes convicting of sin and righteousness provided in Christ's work at the cross.  Through the Baptism of the Holy Spirit, He empowers and leads the believer into holiness, service, and demonstrations of the rule and reign of Christ. 
The Church -
that the church is made up of broken and being healed people, that all true believers make up the body of Christ, involvement in the assembly of the saints is an essential part of God's will for every believer, both His divine presence and His divine purposes are at work in and through His Church.

In the essentials unity, in the non-essentials liberty, in all things love.

For further information on our beliefs, visit with us.
Thank you for visiting our website.  Our heart's desire is for you and yours to accept Jesus Christ as your Lord and Savior.  We would be honored to play a part in that decision.  We believe that each believer is a unique expression of the Father's heart.  As such, it is extremely important that each of us discover the church family to which we belong. The adventure of eternal life lies ahead.  Let's go for it!